Jules Kelley is an author of character-driven fiction, widely ranging in tone and style. Here is what you will find on her website.
The Blog posts are not updated frequently, but do contain thoughts on the processes and content of the work.
The Works page contains descriptions, content notes, and buy links for currently available publications, plus flash-length free fiction and previews of upcoming works in progress.
The About page is where you will find the official bio, credit for webpage design, and a secret insight into the author's personality, as well as links to social media.
1995. A young woman. Her boyfriend's ex-girlfriend. The small Alabama town neither of them can escape. And a ghost.


Lilly Ann Guthrie is living with a man she isn't married to; she can't hold down a job, and she can't sit in a moving vehicle without having a panic attack. It isn't the life she once imagined for herself, but she can't complain. She has a roof over her head and food on her table, and she doesn't owe either of those things to her only living relative, an aunt whose disdain almost makes her wish she'd died in the same car wreck that claimed her brother and parents. So it could be worse.

But in late summer, life decides it has other ideas. Her boyfriend's infamous ex, Jolene, comes back to town and turns everything on its ear, including Lilly's ability to be satisfied by her current circumstances, and strange things start happening around her house. Voices in empty rooms, fleeting glimpses of someone in her peripheral vision. Is she on the verge of losing everything, including her mind, or is she standing on the precipice of having even her most secret wishes granted?
It's been nearly six months since Diego Sanchez was turned into a werewolf against his will, joined a small-town werewolf pack, and almost started a war by befriending Val, a member of the nearby vampire colony. He's not supposed to leave town, but when Val asks him for help to stop a vampire gone rogue, Diego decides to break the rules and the speed limit to get them to Las Vegas and back before the full moon turns him into a mindless animal in a week. Everything will be fine…as long as he doesn't get caught in another turf war, get murdered, or ruin his friendship with Val by falling head over heels in love.
Back in Montana, Haley Fern has her hands full. The upcoming full moon falls on Halloween—which is great for Pine Grove's werewolf-based tourism, and an absolute nightmare for an inexperienced alpha with no one to rely on. Her human boyfriend, Leland, is trying his best to help, but his past is coming back to haunt him in a big way, and it's driving a wedge between them. Without much time, Haley might have to turn to the one person she never wanted to ask for help: her mother.
Lowering their defenses and learning to trust each other can save them, but can they do it before the clock runs out?
If you like Seanan McGuire, H. E. Trent, or Molly Harper, you'll love this small-town paranormal romance!
Rockstar Keith and actor Adam have the kind of relationship that keeps tabloids in business: Passionate and dramatic. They've mostly managed to keep their taste for threesomes a secret, though…until they meet Sebastian, a budding journalist who fits perfectly between them. Navigating their careers and a long-term threeway relationship in the public eye of 2012 is playing with fire—and if the paparazzi doesn't destroy them, their inner demons just might.
Note: This high-heat romance title was previously released as LoveGames by M Jules Aedin in 2012. This edition has been rewritten with mostly new content, including a brand new ending.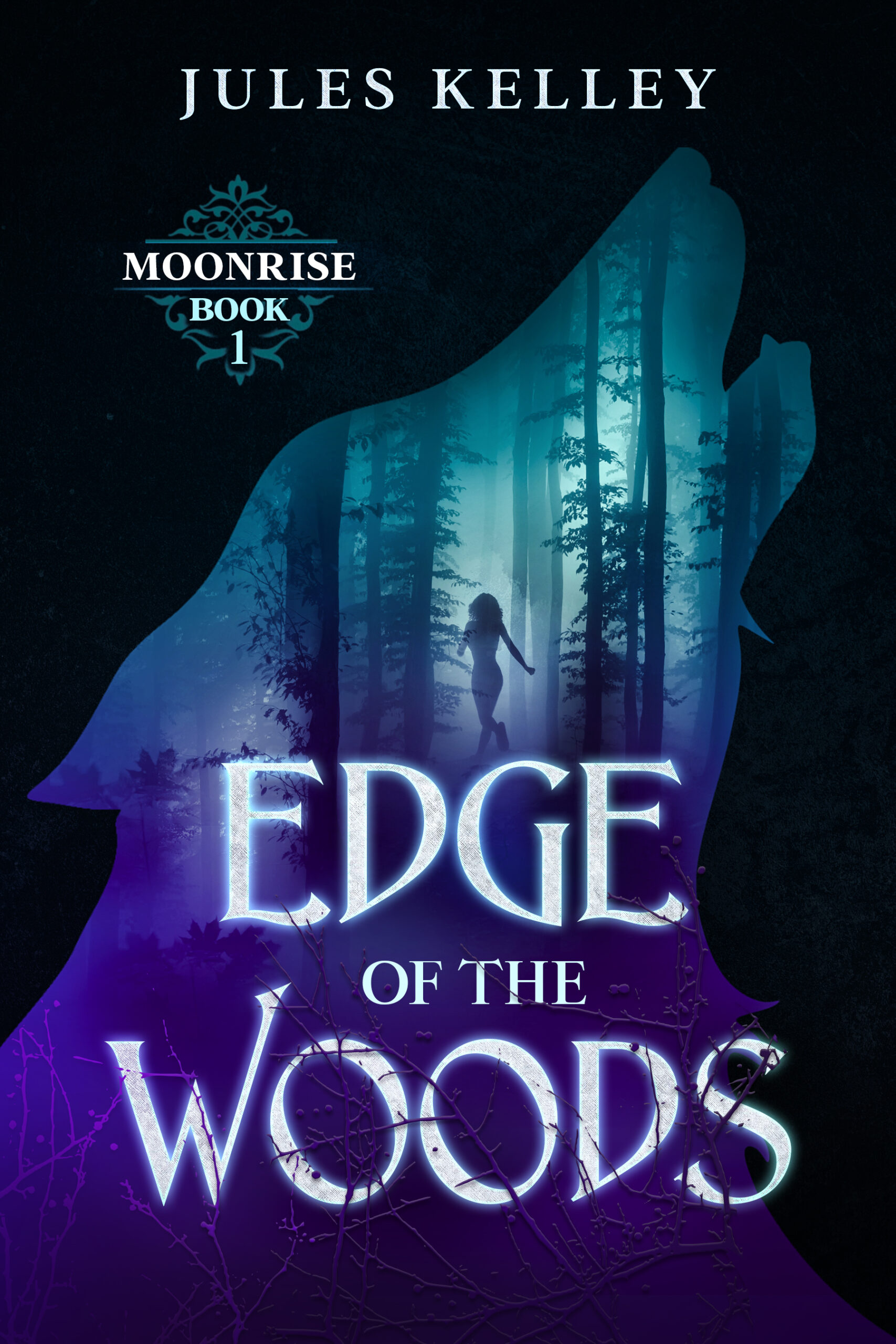 There's something lurking in Pine Grove, Montana, and its bite is vicious.
Haley Fern has been the alpha of her local werewolf pack for less than a year, when their law enforcement liaison retires, and Leland Sommers, a man who knows nothing about werewolves or their world, is hired in his place.
What could be an awkward situation turns complicated when the man shows up his first day on the job with an injured teenage boy he found on the road–a boy Haley knows has just been bitten.
But discovering who bit the kid isn't as easy as it seems, especially with Leland asking questions and looking at Haley the way he does.
Can the alpha figure out who is attacking innocent people on her wildlife preserve and protect her pack? Or will the new sheriff and her growing attraction to him put her entire world in danger?
If you like Seanan McGuire, H. E. Trent, or Molly Harper, you'll love this small-town paranormal romance!
Grace has had a crush on her older brother's best friend, Maya, since before she knew she could even have crushes on girls. When Maya is the one who picks her up from the airport for her brother's wedding in their small hometown of Opelika, Alabama, she finally gets the chance to act on that crush. Besides, isn't it tradition for the best man to hook up with a bridesmaid?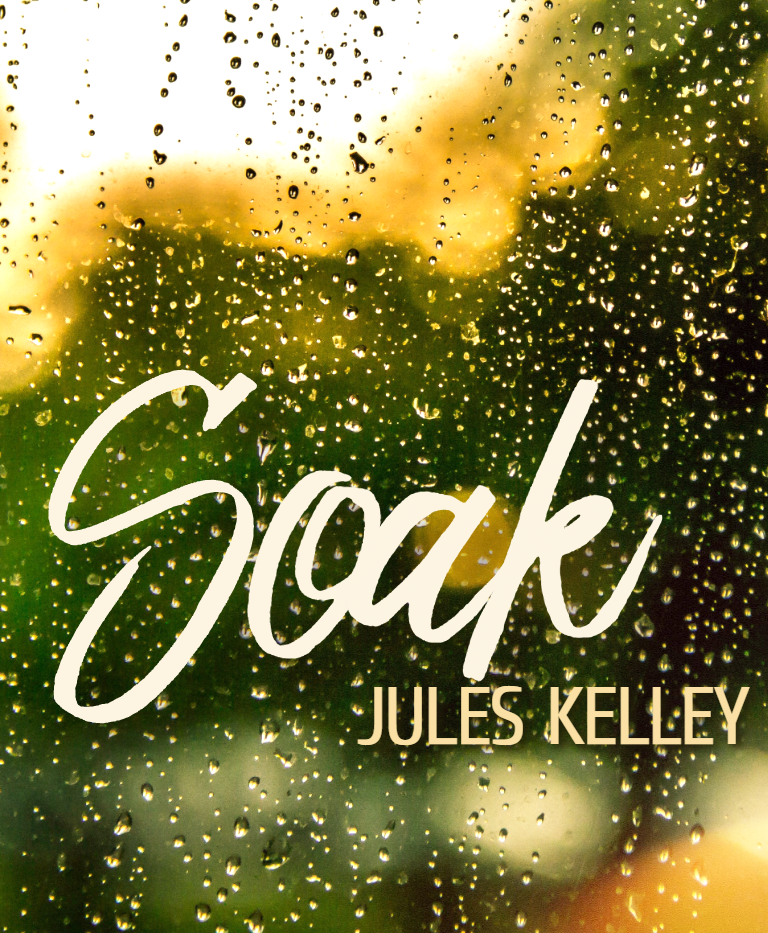 When Grace's father has a health issue, Grace comes home for Spring Break and ends up getting caught out in the rain. Fortunately, Maya is just a phone call away.

It's been over a year since Grace and Maya locked themselves in a room at a Grace's brother's wedding and gave in to the attraction that had been brewing between them — but neither of them have gotten it out of their system. Now it's Halloween, and Maya finds herself being dragged out to a haunted maze by her best friend's little sister, who seems to once again have ulterior motives. But are they willing to hook up again if it means confronting the implications it has for the future?